Every wedding has its own style. Accordingly, the wedding favors that you are going to offer to your guests should have the same feeling. For a romantic gothic wedding you can choose handmade creations that are going to keep the memories of this precious day unforgettable. Here are some ideas with handmade items I have created for you.
Handmade metal bookmarks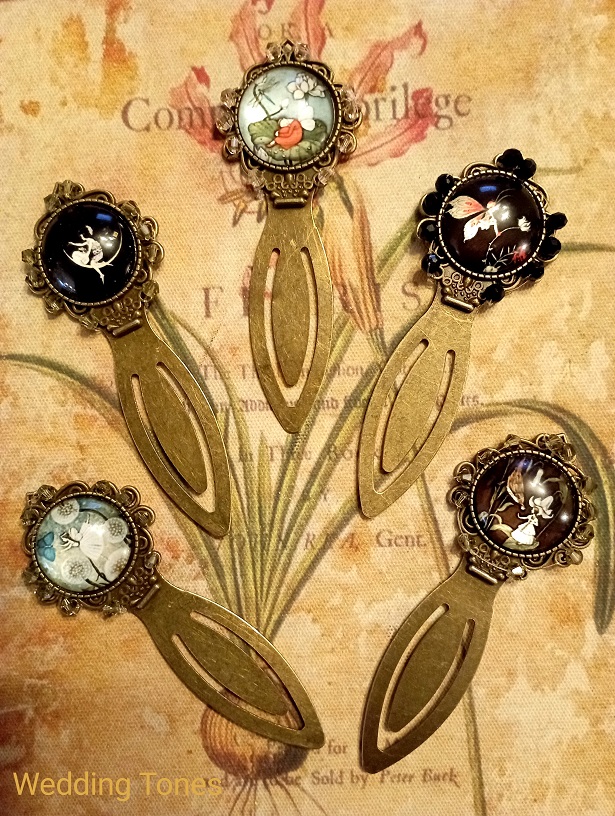 Your friends and family are going to feel very special with a unique handmade gift like these handmade bookmarks with glass decor and crystal beads.
Handmade Vintage Necklaces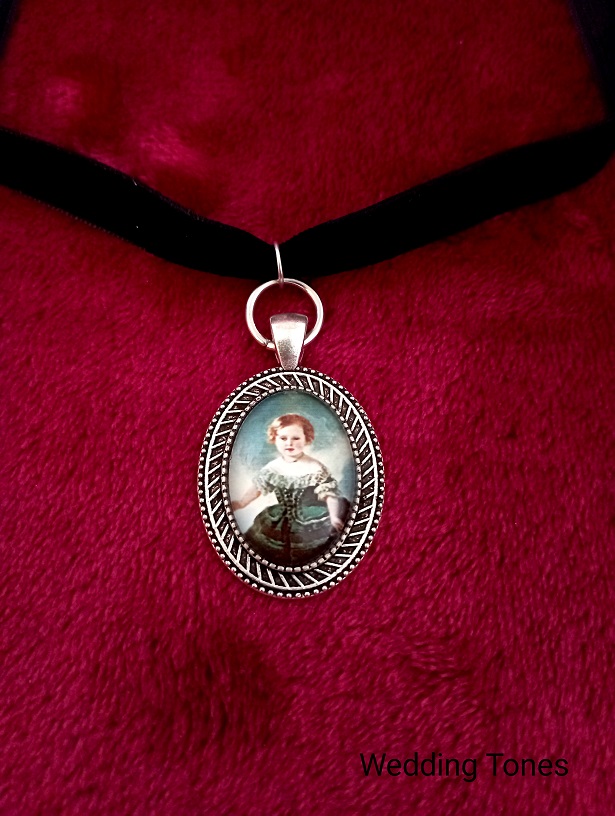 These unique handmade necklaces would make your bridesmaids very happy. They have a vintage style and they would look great with some gothic apparel.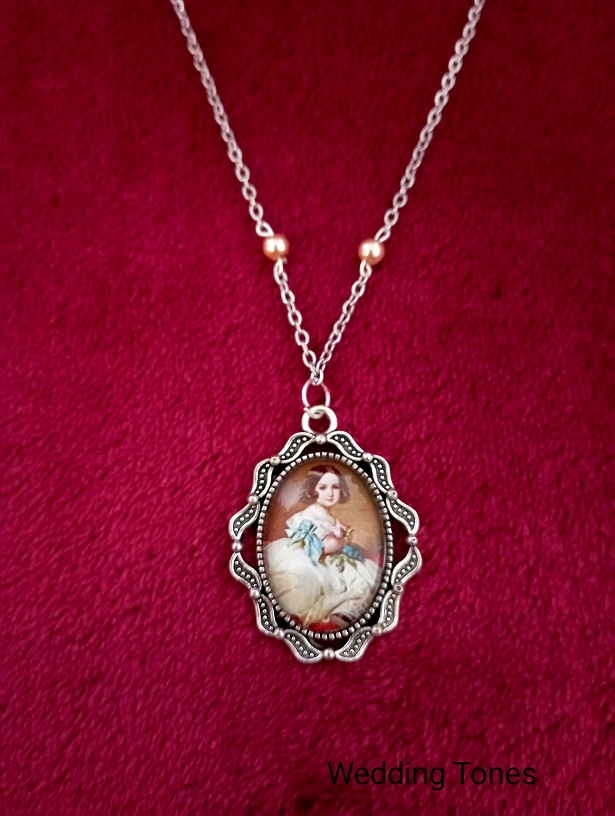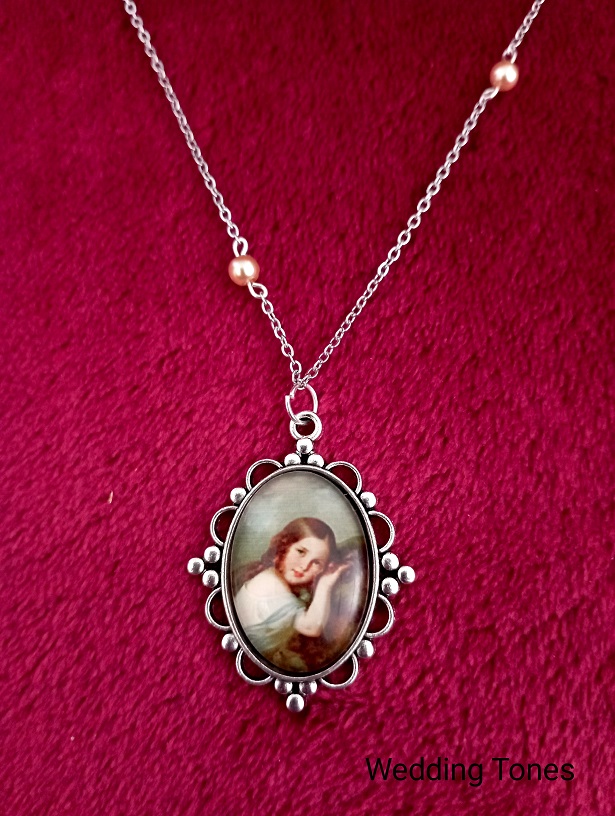 Handmade bracelets with pearls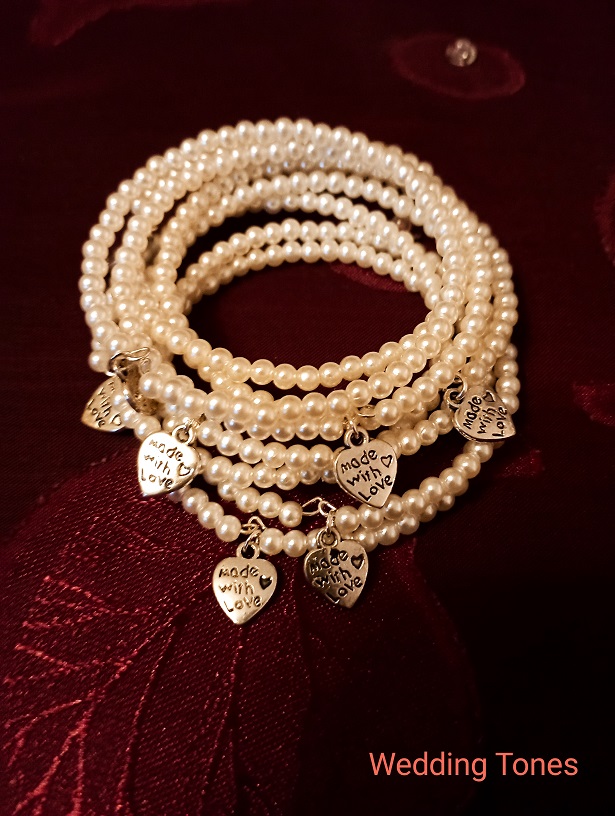 Pearls are also popular for weddings. Handmade bracelets with pearls and a metal pendant would fit perfectly as gifts on your romantic gothic wedding.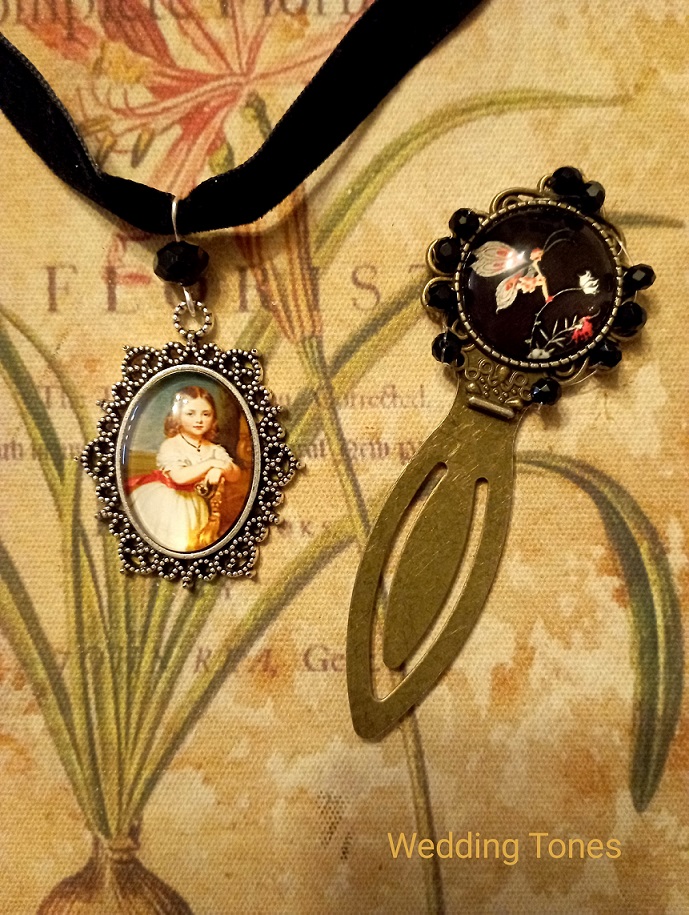 How do you like these ideas?