Here is a photo tutorial to show you how to make handmade bracelets in gothic style using wire and black crystal beads. I have created two different designs.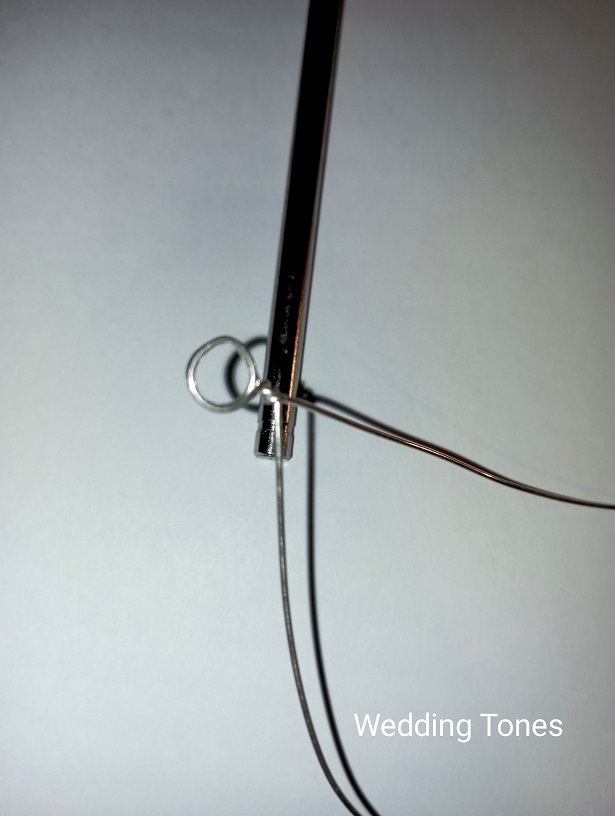 First take a long piece of wire (I have used 0.8mm), bend it in the middle and make a circle at the edge using a small round tool like a pen. This circle is going to be used as a hoop at the edge of your bracelet where the clasp is going to be attached. Now your wire is going to be sepatated into two pieces of wire.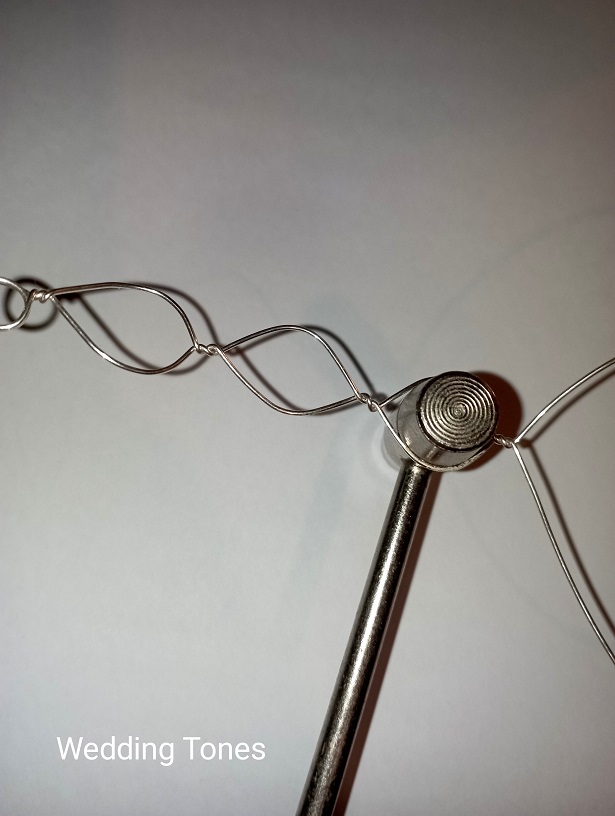 With another bigger round object join the two pieces of wire making circles until you have reached the appropriate length for your bracelet.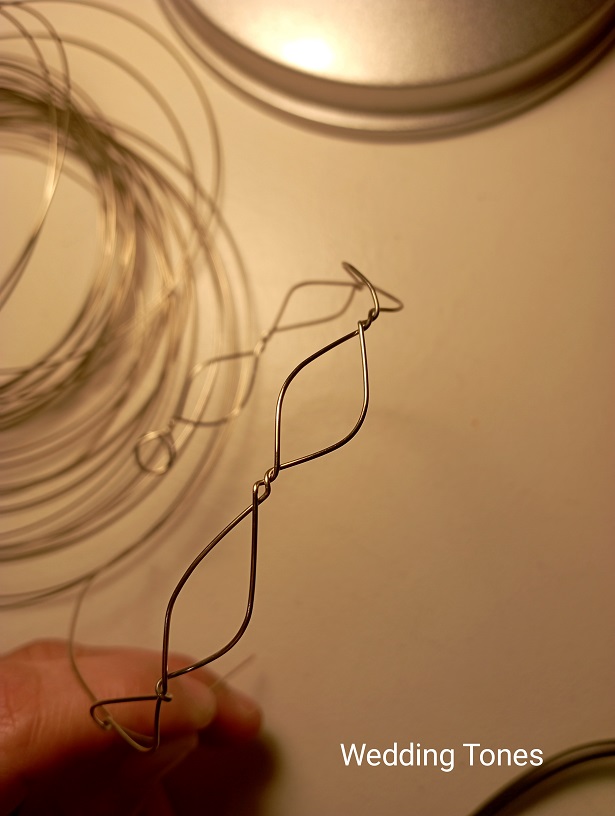 Then, you have to give shape to your creation so that it can be worn around your hand.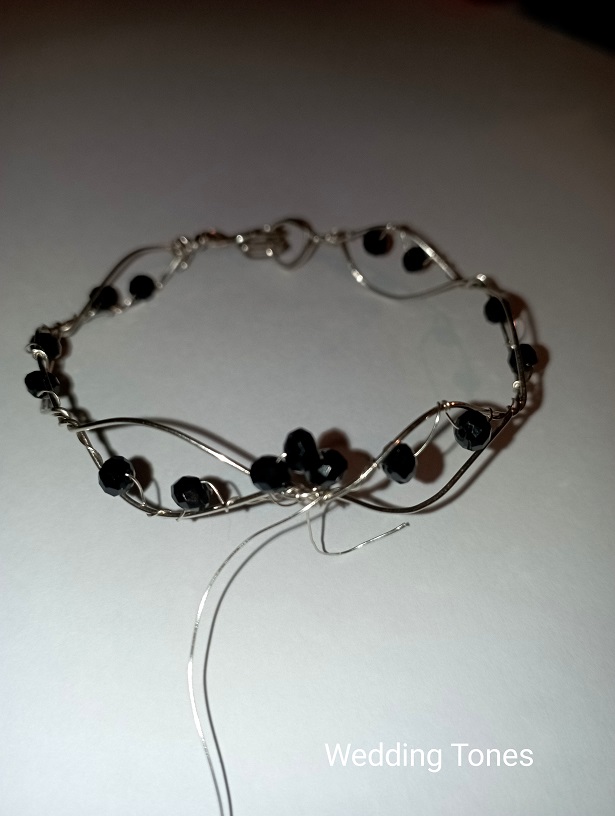 Using a thinner piece of wire (around 0.4mm) you are going to add the crystal beads on your bracelet.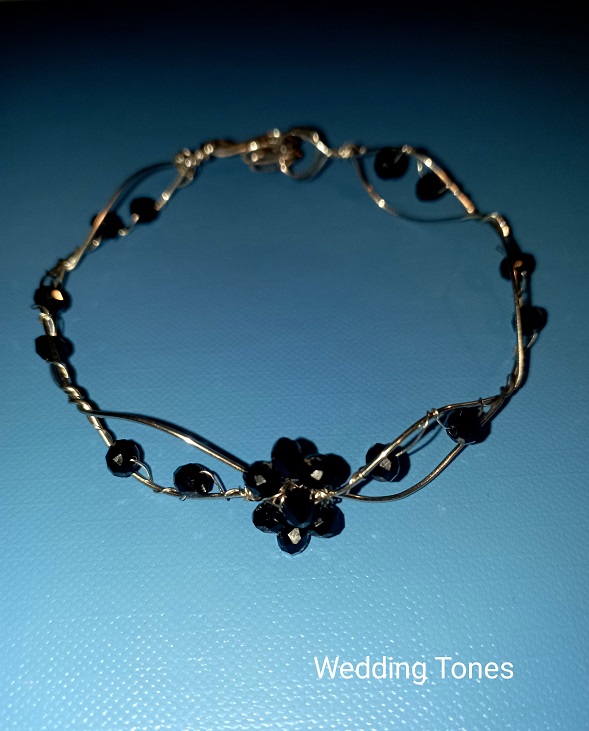 To give it a more unique look I have created a flower-shaped decor too.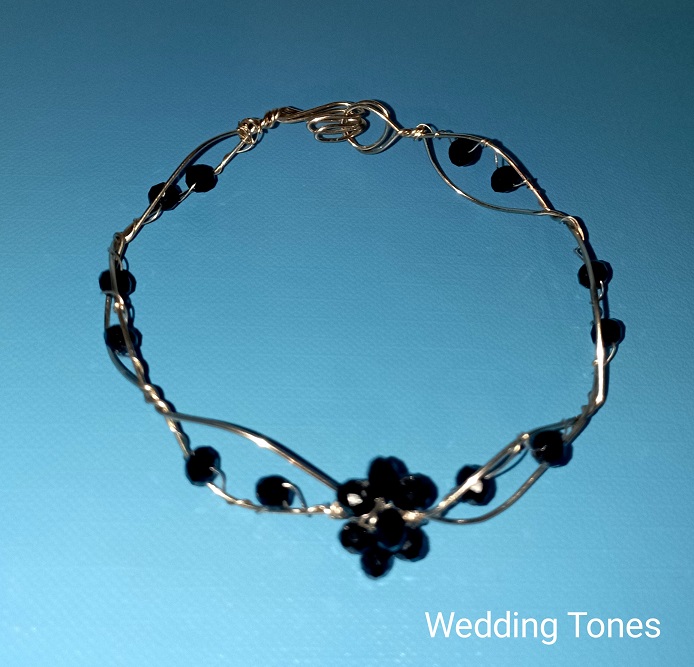 At the other edge of the bracelet instead of adding a clasp, I made a hook bending the wire with a pair of pliers.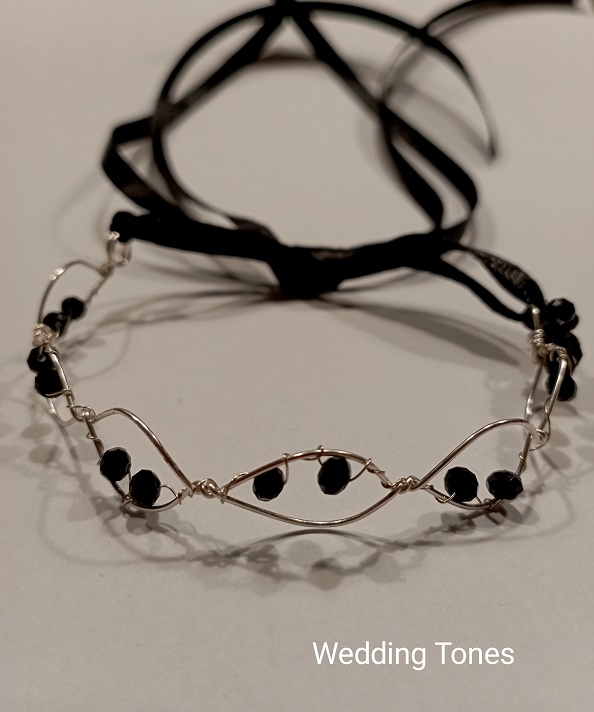 In another version of this bracelet I have added black ribbon to both edges of the bracelet for a more romantic style. in this case you have to make a hoop on both edges of this piece of jewelry.